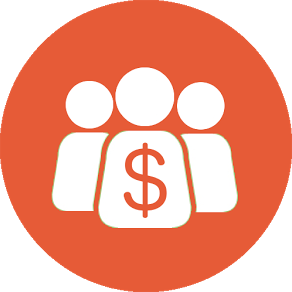 GROUP XPENSE
Track, split, and share your group expenses
If you are on a trip with friends or planning a picnic or party with co-workers, it is possible that someone will be paying the Uber bill while others are left paying for drinks or hotel costs. But you need to track all of these expenses and finally split the cost among the participants without ending up with mess.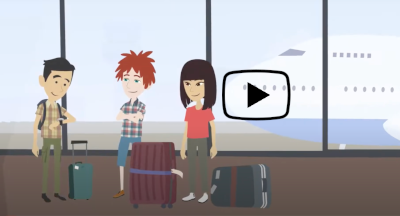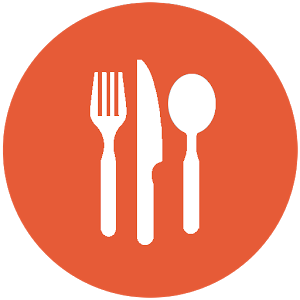 MESS XPENSE
Manage meals & expenses with your roommates
If you're staying in a mess, hostel, or sharing an apartment with few roommates, you might need to tracks all the day-to-day meals, split household bills and other miscellaneous expenses for sharing space and cooking meals.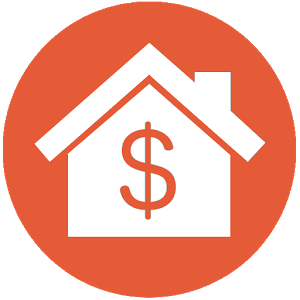 MY XPENSE
Organize your monthly income and expenses
Managing your finances is a too important task to the everyday individual. My Xpense feature will help you to keep track of your monthly incomes and expenses and finally to manage it more efficiently and effectively.
500K+
Unique Users
10M+
Expense Items
100K+
App Download
10K+
Daily Visitors

Excellent app! Used this to track and settle shared expenses on a 2 week trip. This app made it easy & painless to track & settle up at the end. Great!
Fang Chow
"Best app ever! The authors of this app deserve a Nobel price for economy! Probably the most useful app in my smartphone, great way how to manage all the group expenses with different outputs (pdf, webpage, anything). I don't do reviews since it's annoying but this one is well deserved. Thank you"
Peter Sámel

Straightforward and easy to use. This is exactly what I need to track expenses and keep them balanced.
Luis Medina

"Nice and simple interface. Adding and deleting groups or members is easy. Send report features makes it easier to export soft copy of bills etc. 5 star worthy all the way. Great job by development team"
Pradeep Tiwari